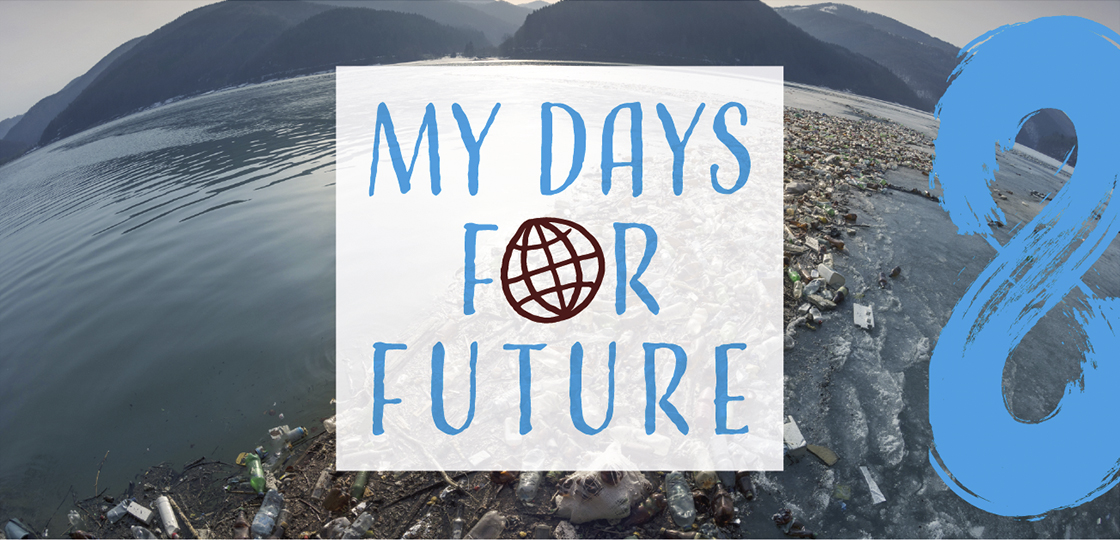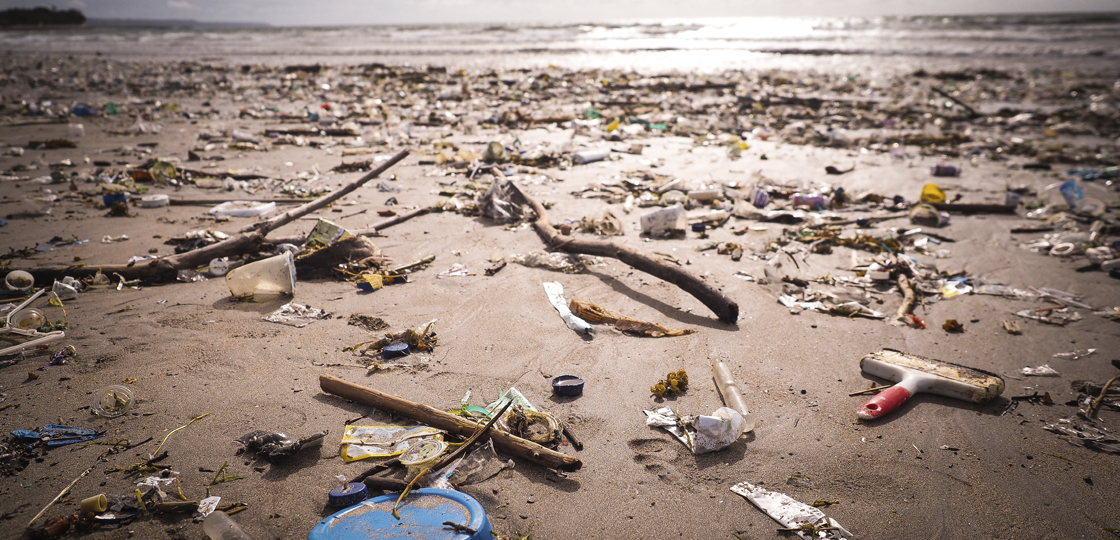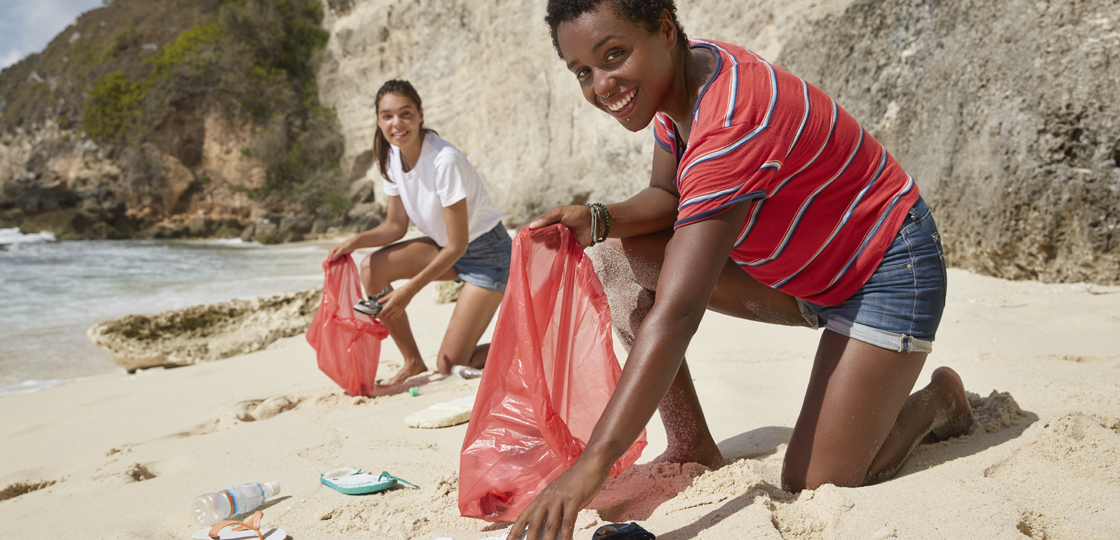 OCEAN CLEANING
MyDaysForFuture.org
We are a proud promoter and host of the
Environmental Initiative
Message from our Chairman
ISCM Foundation has an inarguable meaningful pursuit.  I will not give up on those who need us most. I have clearly a personal stake in this change journey and want to ensure everyone wins. I promise to have patience with the world that is in imbalance with people and the environment. I promise also not to let go on an agenda, dictated by imbalance. 
Call me a rebel or a foolish dreamer for a better future – I would feel honoured.
My biggest lesson in life is that I assumed that all people are good. It makes me work harder, becoming insanely compulsively, obsessively passionate about demonstrating the good, the beauty in all what we are capable of doing. I am not giving up on that. I am not alone and have the privilege to work with fine people keeping my inner compass working. Every attempt to change the wrong and keeping the good is worth it.
Chair
Dr. Zsolt Nyiri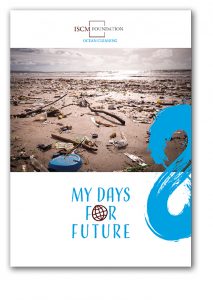 How it Started...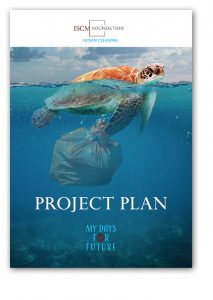 The Project Plan...
The Project Plan – a meaningful way forward
How to approach it and how to achieve the desired goals
The planet and its water world is an environment that we have borrowed from our next generations. Our project mandate is driven by the responsibililty to hand it over in a clean state for future generations.
The challenges ahead can be met through international collaboration and local ownership principles of those who take care about cleaning up the sea and beaches.
It all boils down to people who actually do clean up the mess what we have caused to the environment – regardless of the originator.
The Project Plan is not only about operations but describing the intended paid structure to support those good people who keep cleaning up our environment.
We show Governments that radical policies have to be introduced towards the use of unneeded plastics in order to stop further abuse of our marine life.