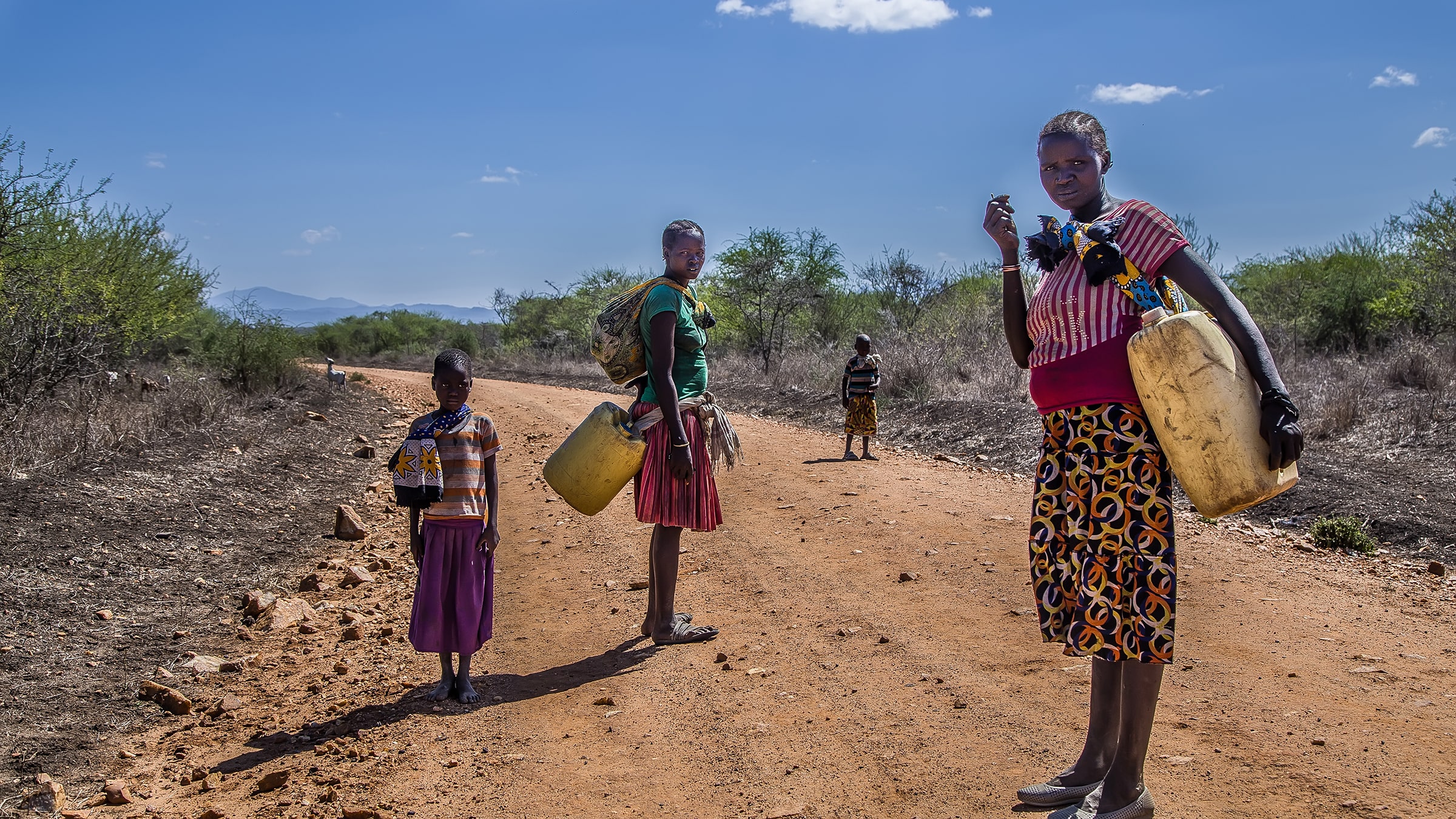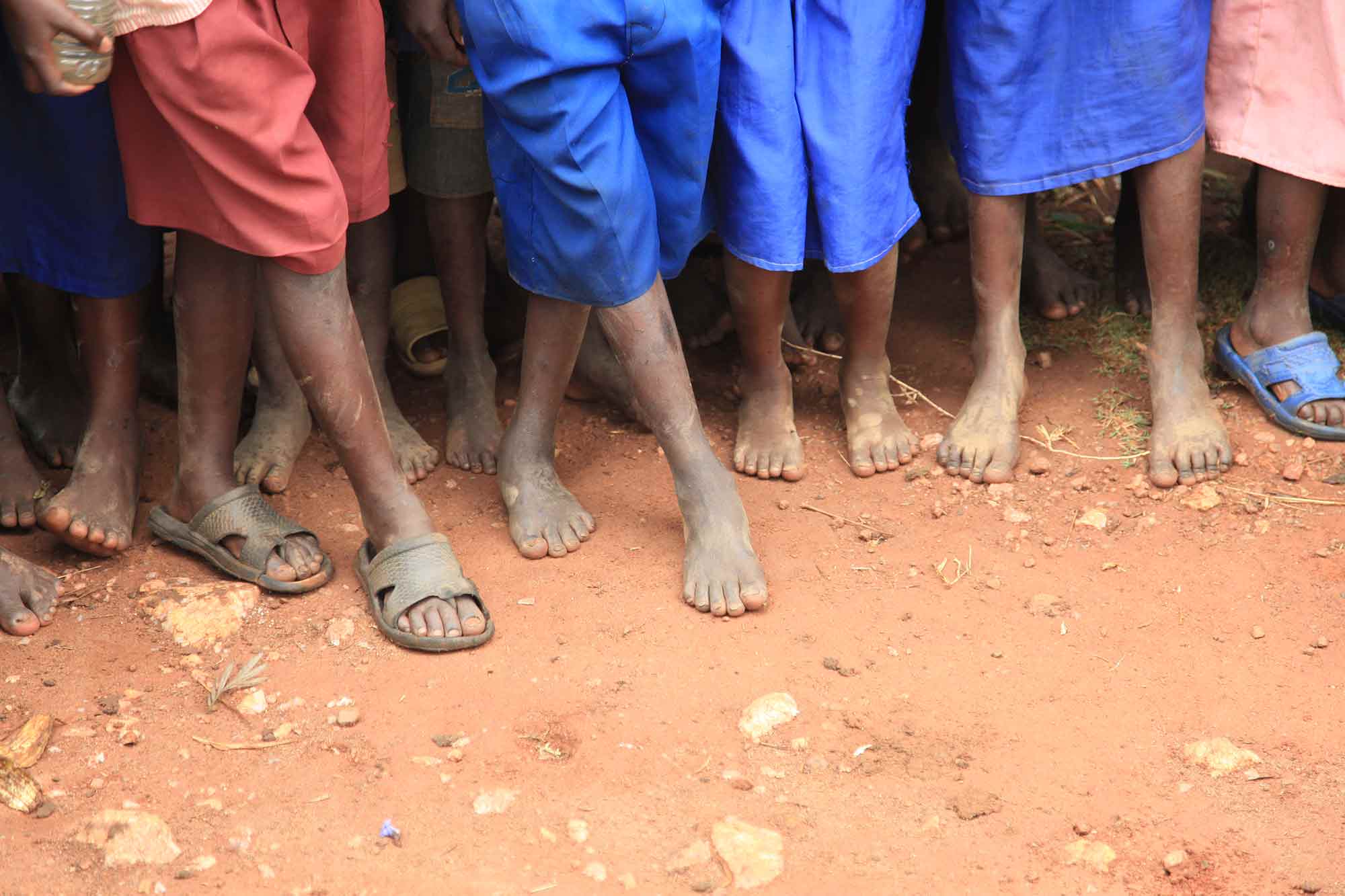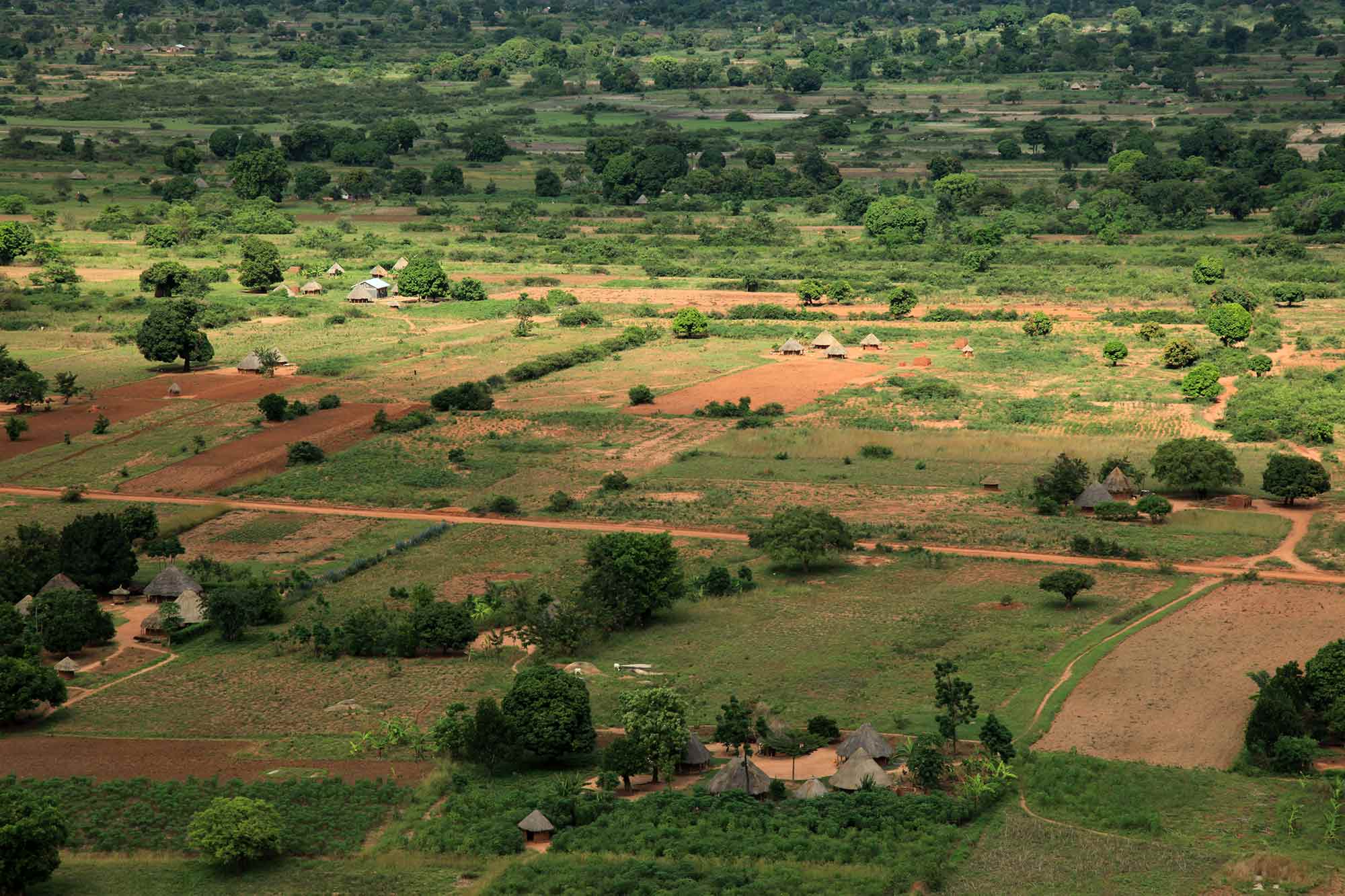 Slide One
Slide Two
Slide Three
Broadband Services
Urban & Rural
About ISCM Trust
ISCM Trust is a division of the ISCM Foundation, headquartered in Belgium. As such, ISCM Trust is tasked with executing certain aspects of the Foundation's overall mission of making charity unnecessary in Africa.
ISCM Trust is the vehicle by which funds are gathered for projects that have been identified and negotiated by the ISCM Foundation. These projects fall under initiatives, designed through the use of the Foundation's Think Tank for complexity management and strategic planning.
Some of our Initiatives
Make your donations count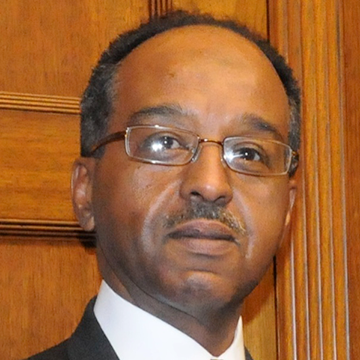 "In the past, Africa was the birth place and cradle of mankind. As is now recognised, it will also have a major role, in the eyes of some, the major role, in its future and that of the planet. It is the mission of ISCM Foundation and ISCM Trust to be part of that and to support the people of Africa to do so. In this noble endeavour education and communication in all aspects are the key factors."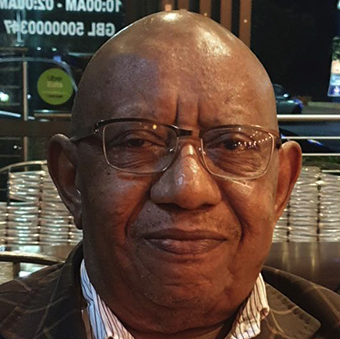 "Our next generations must remain in constant dialogue with their stakeholders and shaping responsibly their future. A key tool for capacity and capability building is education. Building critical thinkers and leaders for the challenges ahead."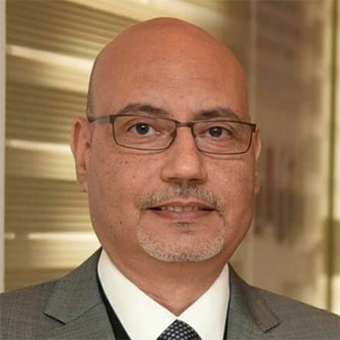 "I am honored to be part of ISCM Foundation and ISCM Trust. Their dedication to Africa through crucial societal development initiatives is inspiring and deserves our support. Conducting responsible business under the governance of its unique independent integrity platform makes investors and donors very comfortable in enlisting their assets and endowments to support their noble mission."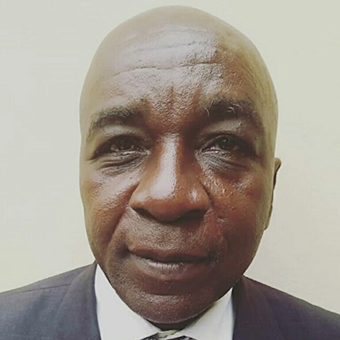 "I invite you to join our effort to help others help themselves and, in the process, make charity unnecessary."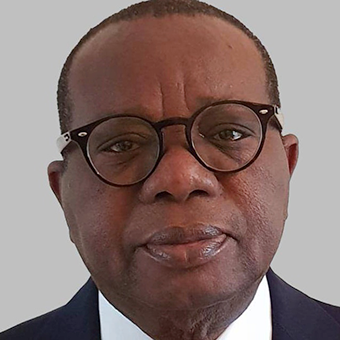 "It is with great joy that I can contribute to the further growth and advancement of this laudable initiative. Our objective is to develop and implement the concept of responsible business practice through education."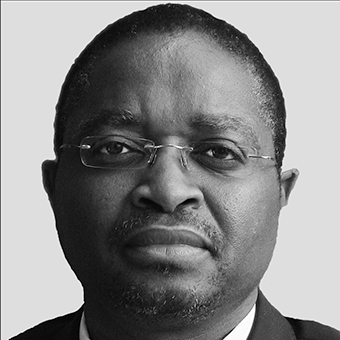 "Africa's rise is the acknowledgement of indigenous knowledge systems in concert with the 4th industrial revolution to build a sustainable and prosperous continent for all its people."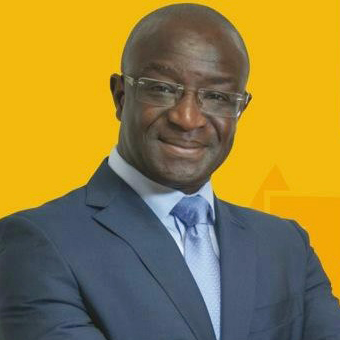 "Good governance is pivotal to maintain trust amongst the various parties. Learning those principles and guidelines begins at school. The ISCM Foundation insists to practise the virtues that Government and Business Leaders must demonstrate daily. It underpins my support."
Amb. Hélder Jorge Vaz Gomes Lopes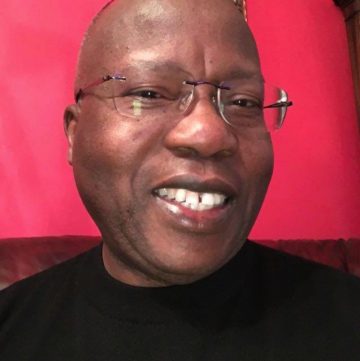 "The work of ISCM Foundation contributes to meaningful, structural, long-term sustainable investments in Africa. Such investments naturally support growth opportunities and that is very rewarding."
Africa in Numbers
The scale of Africa can be hard to grasp.
Africa is huge – 30 million square km. Algeria is the largest country on the continent at 2,381,741 square km (4 times the size of Texas)
1200
Population in Million
The median age of Africans is 19.7 – the youngest population of any continent.
Africa has the world's oldest and largest written languages, including the Ge'ez script of Ethiopia, the most ancient African script still in use.
Change Undesired Situations
Donating to ISCM Trust can help us to achieve more in our quest to transform Africa and make charity unnecessary.
Our Partners
ISCM Trust believes in the power of partnerships and collaborative efforts to bring about change. We have a rich history of partnering with multinational corporations and national companies who share our commitment to Africa. We work closely with our partners to identify, design and implement sustainable and strategic initiatives.







Join Us
You or your organization can contribute your time, skills and knowledge through volunteering or partnering with the ISCM Trust.